Have you ever needed to transfer a domain name from one registrar to another, but had no idea how to get it done? Maybe you want a better service at a new registrar, or you need to service that your current registrar does not offer. Maybe you had an idea about selling a domain, and needed to transfer registrars to make such a deal happen. No matter what your reasons might be, this post will assist you in knowing how to start the process, and how to follow through with it to a conclusion. It really is not so hard or complicated. It is a straight line process, but does need to be understood, and usually takes a few days to accomplish due to lag time from the registrars them selves.
At the start of the process, you will need to log into your account with the current registrar, and make sure to properly unlock your domain. Domain names that our locked can not be transferred. It is common for domains to be locked because it is an excellent anti theft security measure that helps you avoid having your domains transferred away from you with out your consent. It is not a problem to unlock your domain. This option exists for you when you are in the menu for managing your domain. If you have any problems, customer service will assist you.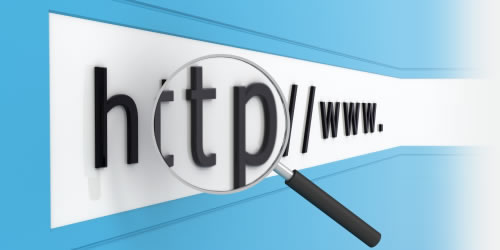 Then you will go to the site of your new registrar and arrange a purchase of the transfer of your domain to the new location. You should receive your authorization codes via email from the new registrar, along with instructions you must follow regarding confirmation of domain name transfer. Then the new registrar is to properly inform the old registrar of the pending transfer of domain name. This is where some time gets eaten up because there is up to five days permitted to conclude the needed back and forth between registrars. Sometimes it takes a few days less, but sometimes all five days are chewed up on the process. The new registrar you have chosen will email you a confirmation of transfer once the process has been completed.
Of there is a website involved, make sure you do all needed back ups just in case something unusual were to happen to the website during the transfer process. It is also possible that your website may be down for a bit during the process, but many times there is no issue whatsoever. Get some sound advice from a webmaster that you work with before hand, or speak to your IT person before you proceed to be certain your website is protected.